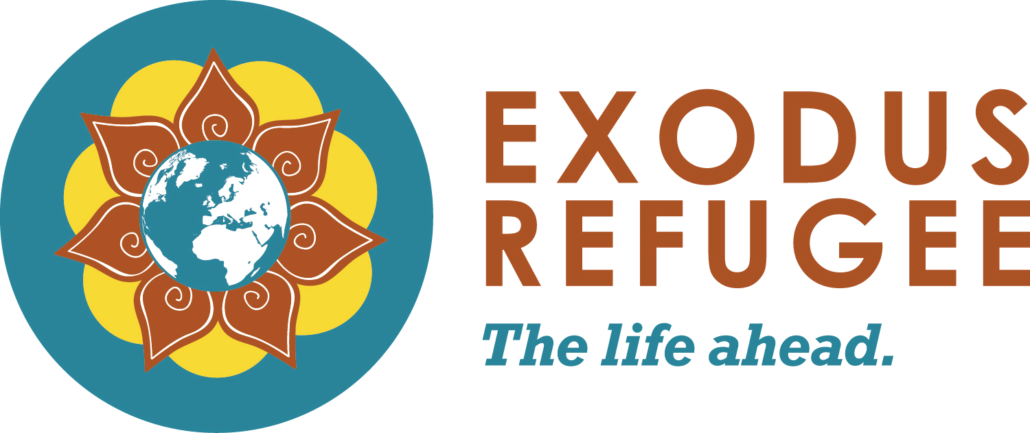 The Trinity Exodus Welcoming Team seeks donations!
The Trinity Exodus welcoming team is preparing to support the arrival of a refugee family from Afghanistan. We expect their arrival within weeks and are urgently seeking donations of money or materials to furnish their apartment. 
You can sign up HERE and enter your name next to the items in question.
For questions, please contact Dave Smith 317-331-5829 or [email protected]