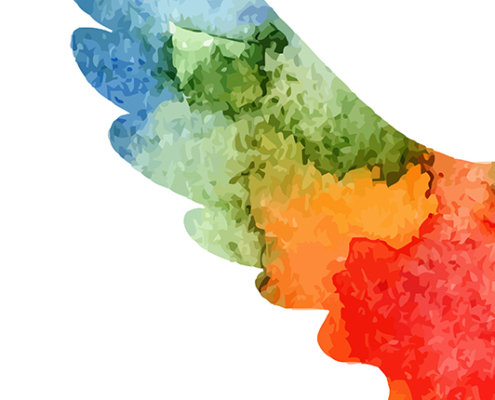 Episcopal Beliefs & Practices: Instructed Eucharist
Wed December 01 at 6:30 pm
Episcopal Beliefs & Practices
Instructed Eucharist: What are we doing on Sundays? 
Wednesday, December 1 from 6:30 – 8:30 PM
Adult Formation: All Invited!
Perfect for anyone considering Confirmation, Reception or Renewal of Baptismal promises in December, or anyone who wants to deepen their faith. 
To RSVP, email Mother Megan:  [email protected]
---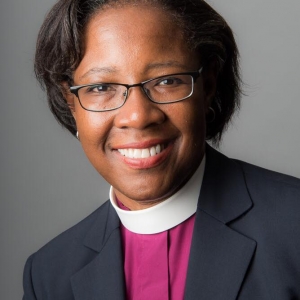 Bishop Jennifer Visitation
Sun December 05 at All Day
Join us as the Right Reverend Jennifer Baskerville-Burrows presides and preaches at all three services as part of her official visitation with our parish. 
Come renew your baptismal promises with your bishop, and learn more about her vision for our diocese during coffee hour after the 9:00AM service and the Adult Forum after the 10:30AM.
---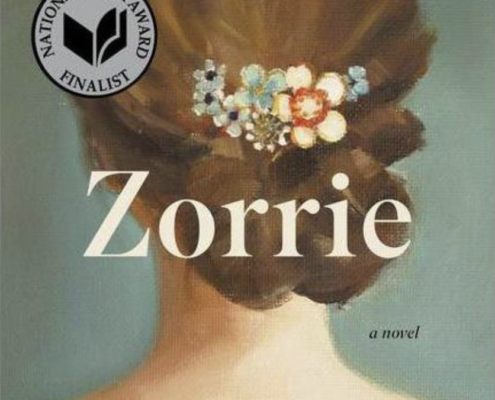 Women's Reading Group: Zorrie
Mon December 13 at 6:30 pm
Women's Reading Group  |  Monday, December 13 @ 6:30PM in the Fortune Room
Zorrie by Laird Hunt. 
December's book is one that immediately captures the reader's attention through beautiful writing and a character you will want to get to know. Set in Indiana, this award winner is the perfect title to keep you company as we settle into the colder days of late autumn. We will meet on December 13 at 6:30 in the Fortune Room; cookies and other treats await! Join us even if you don't finish the book for great conversation and fellowship. 
Want more info about our groups, books, and meetings? Email Catherine Lewis: [email protected] or call/text her at 317-839-0608. 
---
Join a Small Group
Though we cannot be together in person, we can still connect online! Trinity has a range of small groups available online and more on the way. Contact Mother Erin, [email protected], or Father Ben, [email protected], to join a group or propose something new.
If you're interested in joining a small group and want to learn more, fill out this quick form.
Bible Study and Book Study Small Groups
These ongoing groups meet regularly and are designed for people who want to specifically study theological texts or scripture in a small group. Standing groups include a Monday Bible Study with Father Ben and a Tuesday Book Study with Mother Julia. For more information or to join, fill out this quick form.
Shared-Interest Small Groups
These ongoing groups meet regularly or connect via social media for people with similar interests and/or stages of life.
Groups include: Trinity Men's Breakfast, Working Group on Social Justice and Racial Reconciliation, Caregivers' Support Group, Trinity Knitters, Trinity Parents (PREP) and Trinity Parents of Episcopal Teens (PETS), among others.
For more information or to join, fill out this quick form.
The Trinity Virtual Men's Group meets on the first and third Wednesdays of the month at 9:15am on Zoom. Formerly meeting over breakfast, and after taking a hiatus during the pandemic, the Trinity Men's Group is meeting again online. All men invited.
Zoom info: Meeting ID: 868 0187 5353  |  Passcode: 345884
The Trinity Caregivers' Support Group meets on Zoom on the third Sunday of each month at 3:30 pm. Caregivers for those suffering from dementia, Parkinson's, strokes, or other similar conditions meet monthly to discuss situations they are encountering and to lend support.
Zoom info:  Meeting ID: 849-7963-2994  |  Passcode:  623797
TRINITY DISCIPLESHIP GROUPS
These ongoing groups meet regularly and are typically closed to others once the group has formed. Intended to be small and personal, these groups focus on praying and sharing spiritual life together.
Nadia Bolz Weber, modern theologian and minister says "Gather in a small number of people regularly to simply share a meal and pray together. Talk about your lives and what is happening in the world. Be yourselves."
We think this is a great description of what a discipleship group entails. Gather together, check in with one another, read some scripture together, discuss it and discuss what's happening in the world, and pray for each other. We hope you will consider being part of one of these forming Discipleship groups. It is groups like this that will help us celebrate the joys and the concerns we carry on our hearts and it's groups like this that are sorely needed, especially in this time.
If you would like to join a Discipleship group, please fill out this form. If you have any questions please feel free to email Father Ben.