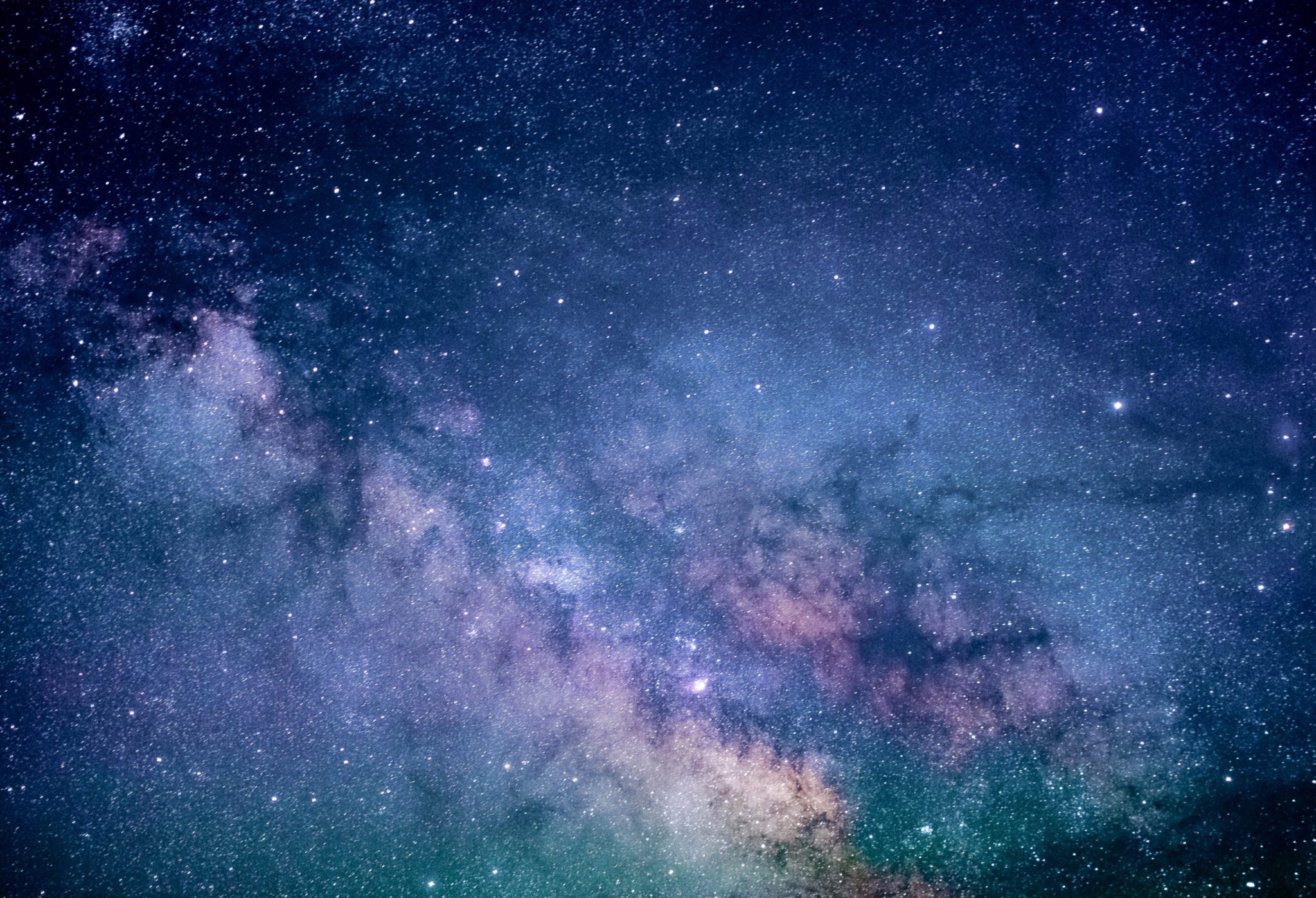 EPIPHANY PRAYER PRACTICES SERIES
01/25/2021 - 02/15/2021 from 7:00 pm - 8:00 pm
Mondays: January 25; February 1, 8, & 15

All Adults are Welcome:  7:00pm-8:00PM 

The Epiphany Prayer Practice series is based on mindfulness training and will focus on learning to live where we experience the epiphany of the divine within. This program will teach some of the formal practices of mindfulness. No preparation or experience necessary, please come as you are. Led by Cos Raimondi, MBSR (Mindfulness Based Stress Reduction) instructor in the Indianapolis area and also a member of Trinity's choir. Zoom details forthcoming. 

Questions: Mother Erin ([email protected])

Join Zoom Meeting Info
https://us02web.zoom.us/j/82707140315?pwd=bXRLanJWZjdudDVYZXFWSlVFTzJwZz09

Meeting ID: 827 0714 0315
Passcode: 929781
---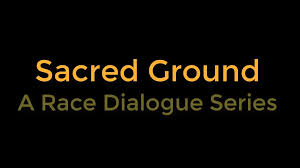 Sacred Ground
01/27/2021 - 04/07/2021 from 6:30 pm - 8:30 pm
From January 27 through April 7, the Diocese of Indianapolis Union of Black Episcopalians and the diocesan Racial Justice and Education Team will co-sponsor Sacred Ground, a dialogue series about race developed by the Episcopal Church.

Sacred Ground is rooted in faith and includes readings, documentary film and short videos. "Small groups are invited to walk through chapters of America's history of race and racism, while weaving in threads of family story, economic class, and political and regional identity," reads the Episcopal Church's Sacred Ground webpage.

The diocesan-wide Sacred Ground discussion will meet Wednesdays from 6:30 to 8:30 p.m. via Zoom for a total of 11 sessions.

The series will be facilitated by Mariann Scott and Deacon Cathy Scott. Please contact Deacon Cathy Scott with any questions.

Register online for Sacred Ground.

The Sacred Ground program was launched last year by Becoming Beloved Community, the Episcopal Church's long-term initiative on racial healing, reconciliation, and justice. Created by Katrina Browne, producer and director of the documentary "Traces of the Trade: A Story from the Deep North," Sacred Ground is especially intended to help white people talk with each other about racism past and present, their own racial identity, and issues of class, region and ideology.

Learn more about Sacred Ground on the Episcopal Church website.
---
Trinity Annual Meeting
01/31/2021 from 10:30 am - 12:00 pm
A Year Like No Other.

On Sunday, January 31 we will have a combined worship and Annual Meeting on Zoom. Worship will be short, 30 minutes including a homily for all ages.

COMBINED WORSHIP SERVICE & ANNUAL MEETING. SUNDAY, JANUARY 31 AT 10:30AM.

The Annual Meeting will follow worship where we will celebrate our life together, especially as we navigated a pandemic year. We will review and celebrate God's blessings upon us—all we are, do, and seek to be as the people of Trinity Church.

In the course of this, we elect new members for a three-year term on the vestry as well as delegates and alternates to represent Trinity at the 2021 convention of the Diocese of Indianapolis.

Zoom access info and  annual meeting reports will be emailed to you.

Notes on voting for vestry candidates and diocesan delegates this year.

We will be using the polling function within Zoom to vote for vestry members and diocesan delegates.

Some important details: 

For your vote to count you will need to use one device per voting member.
Zoom polling will record one vote per device. If you have multiple eligible Trinity members in your household, each person will need to be logged into his/her/their own device.

Please name your device to identify yourself for counting: "Jane Doe", not "J's iPad."

Please call the office if you have questions: (317) 926-1346.
---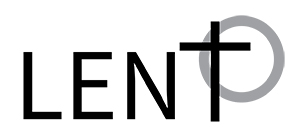 LENTEN CONTEMPLATIVE PRAYER SERIES
02/22/2021 - 03/22/2021 from 7:00 pm - 8:00 pm
Mondays: February 22; March 1, 8, 15, & 22

All Adults are Welcome  |7:00 – 8:00PM

Contemplative prayer is like Centering Prayer and will include bible study on scriptures related to the season. No advance preparation is necessary, come as you are able. Led by parishioners Kathy Watson and Deb Cooney, Zoom details forthcoming.

Questions: Deb Cooney ([email protected]) or Kathy Watson ([email protected])
---
Join a Small Group
Though we cannot be together in person, we can still connect online! Trinity has a range of small groups available online and more on the way. Contact Mother Erin, [email protected], or Father Ben, [email protected], to join a group or propose something new.
If you're interested in joining a small group and want to learn more, fill out this quick form.
Bible Study and Book Study Small Groups
These ongoing groups meet regularly and are designed for people who want to specifically study theological texts or scripture in a small group. Standing groups include a Monday Bible Study with Father Ben and a Tuesday Book Study with Mother Julia. For more information or to join, fill out this quick form.
Shared-Interest Small Groups
These ongoing groups meet regularly or connect via social media for people with similar interests and/or stages of life.
Groups include: Trinity Men's Breakfast, Working Group on Social Justice and Racial Reconciliation, Caregivers' Support Group, Trinity Knitters, Trinity Parents (PREP) and Trinity Parents of Episcopal Teens (PETS), among others.
For more information or to join, fill out this quick form.
The Trinity Virtual Men's Group meets on the first and third Wednesdays of the month at 9:15am on Zoom. Formerly meeting over breakfast, and after taking a hiatus during the pandemic, the Trinity Men's Group is meeting again online. All men invited.
Zoom info: Meeting ID: 868 0187 5353  |  Passcode: 345884
The Trinity Caregivers' Support Group meets on Zoom on the third Sunday of each month at 3:30 pm. Caregivers for those suffering from dementia, Parkinson's, strokes, or other similar conditions meet monthly to discuss situations they are encountering and to lend support.
Zoom info:  Meeting ID: 849-7963-2994  |  Passcode:  623797
TRINITY DISCIPLESHIP GROUPS
These ongoing groups meet regularly and are typically closed to others once the group has formed. Intended to be small and personal, these groups focus on praying and sharing spiritual life together.
Nadia Bolz Weber, modern theologian and minister says "Gather in a small number of people regularly to simply share a meal and pray together. Talk about your lives and what is happening in the world. Be yourselves."
We think this is a great description of what a discipleship group entails. Gather together, check in with one another, read some scripture together, discuss it and discuss what's happening in the world, and pray for each other. We hope you will consider being part of one of these forming Discipleship groups. It is groups like this that will help us celebrate the joys and the concerns we carry on our hearts and it's groups like this that are sorely needed, especially in this time.
If you would like to join a Discipleship group, please fill out this form. If you have any questions please feel free to email Mother Erin or Father Ben.